The Farm Hands Release New Single "I Can't Go Home Anymore" From Upcoming Album Released This Fall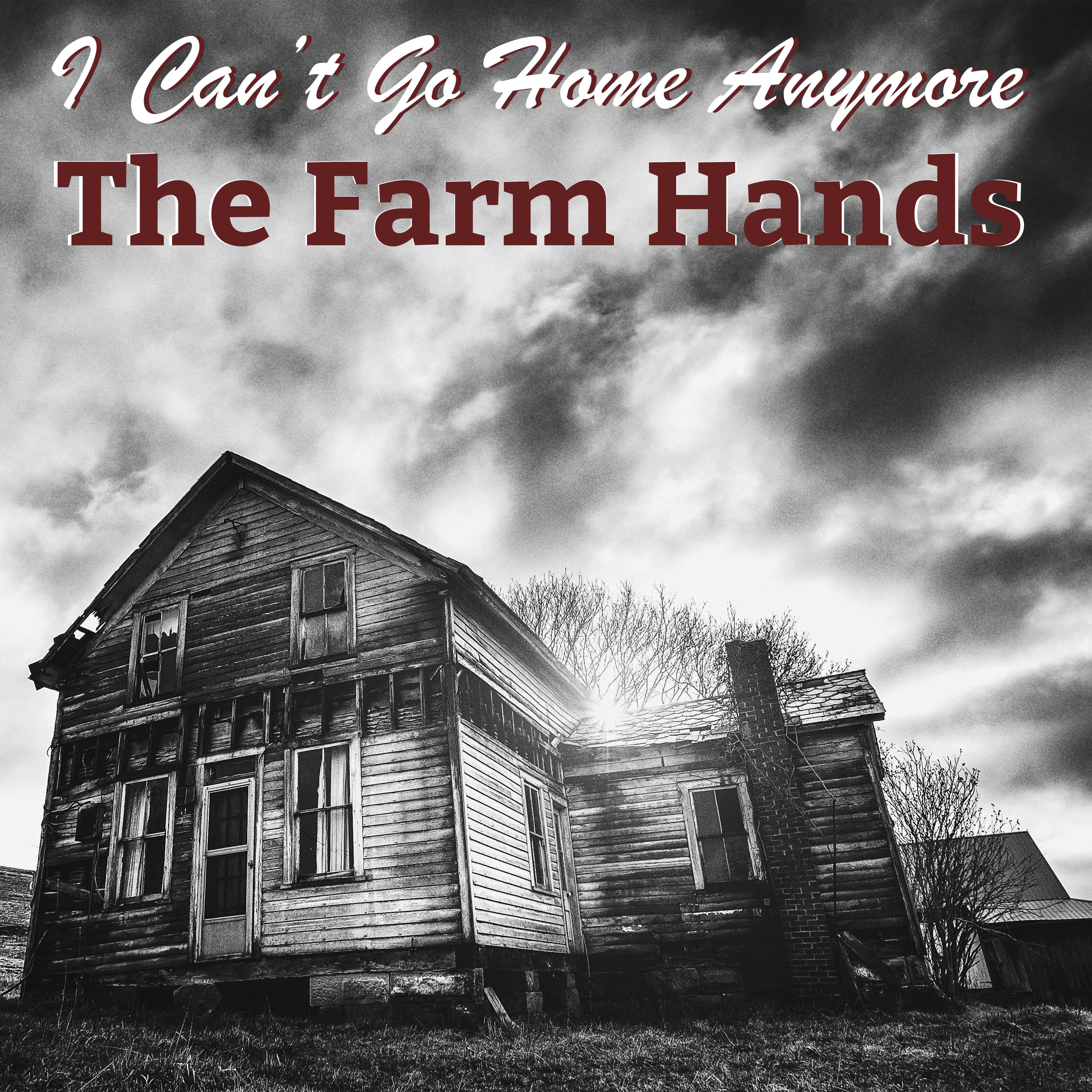 Nashville, Tenn. – Award-winning Bluegrass quartet the Farm Hands are excited to announce the release of their brand new single, "I Can't Go Home Anymore." The Pinecastle Records release will serve as the group's lead single from their forthcoming project, coming this fall. In addition to being available for radio airplay, fans can also download and stream the song HERE.
"I Can't Go Home Anymore" tells the story of a childhood home, and all of the memories that were associated while growing up. The song also serves as a reminder of the past, but also a thought-provoking reminder that one can never go back. Written by Farm Hands' member Daryl Mosley, "I Can't Go Home Anymore" details real-life experiences from the singer's childhood with its empowering message.
Already, 2019 is turning into a memorable year for the Farm Hands. The chart-toppers were awarded four awards at SPBGMA's annual Bluegrass Awards including the coveted "Album of the Year" with their previous release, Colors, along with "Song of the Year" for the No. 1 hit "Hillbilly Graham." As the year progresses, the Farm Hands have many more surprises in store, and a lot more new music on the horizon.
Fans can keep up-to-date with all things Farm Hands by visiting their official website HERE. While there, music lovers will be able to check the band's jam-packed tour schedule which includes stops at festivals and venues all summer long throughout North America.
# # #